This recipe is from the book by Mary Kay Andrews called "The Beach House Cookbook"  Order it HERE on our website.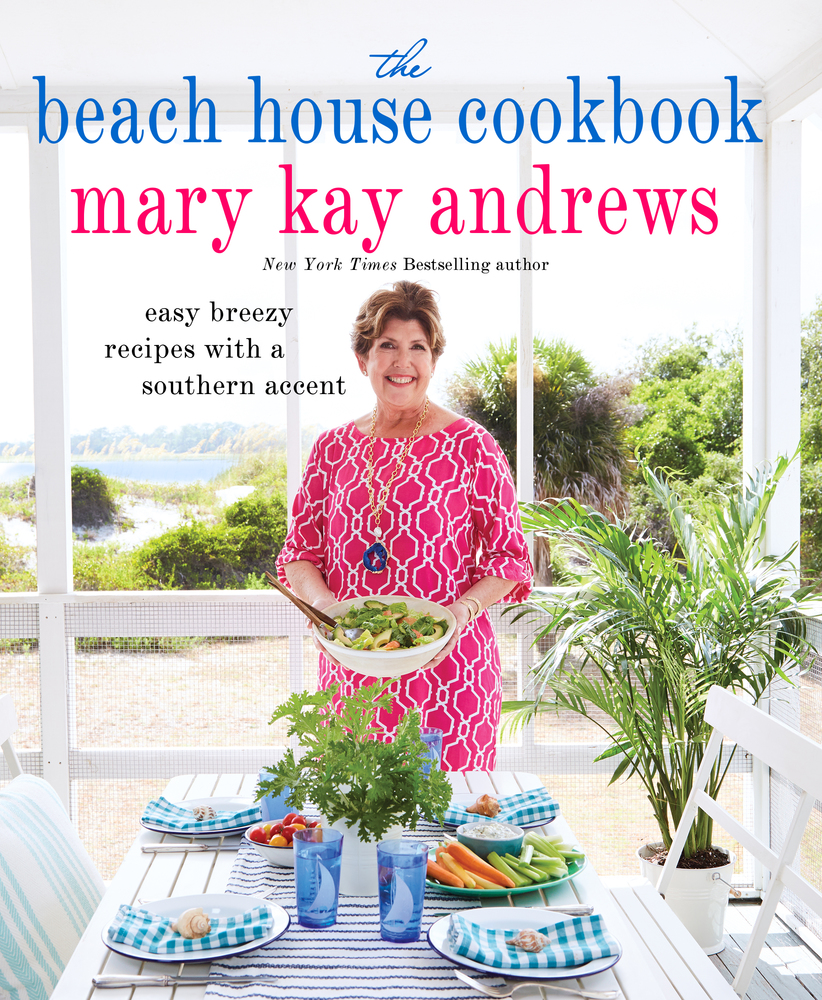 INGREDIENTS:
6 cups peeled, sliced Granny Smith or Pink Lady apples
2 Tbsp. fresh lemon juice
1 cup firmly packed brown sugar
1 cup quick-cooking oats
3/4 cup all-purpose flour
1 tsp. ground cinnamon
1/4 tsp. grated nutmeg
1/4 tsp. salt
1/2 cup (1 stick) salted butter, softened
Vanilla ice cream for serving
DIRECTIONS:
 Preheat the oven to 350 degrees F. Butter eight miniature 5-6 inch cast-iron skillets.
 Toss the apples and lemon juice together in a large bowl.  Divide the mixture evenly between the prepared cast-iron skillets.
 Combine the brown sugar, oats, flour, cinnamon, nutmeg, and salt in a bowl.  Cut in the butter with a pastry blender or two forks until the mixture is crumbly. Sprinkle the topping over the apples.
 Bake for 30 to 35 minutes, or until the apples are tender and the topping is browned.
Top with the vanilla ice cream and serve.